'Your Best Shot' – Corporate Cape Town Engages the Arts to Drive Vaccine Uptake

Accelerate Cape Town is a business leadership organisation representing top-tier corporate business in the Cape Town city region.
Established in 2006, we are the preferred platform to facilitate sustainable business growth in the Western Cape in partnership with corporate Cape Town, tertiary institutions and regional government. We achieve this by:
Connecting Business, Government and Higher Education to grow relationships and collaborate through our extensive networking and events programme.
Conceptualising projects that leverage deep and meaningful relationships to overcome key challenges constraining our economic success.
Providing a conduit for collaborative private sector participation in larger government-driven initiatives and where possible supporting government to rebuild the economy.
Serving as the voice of business and advocating for policies and practices supportive of economic growth. 
"This place, this southern tip of Africa is worth fighting for," Premier Alan Winde at our business & government engagement this evening @alanwinde @WesternCapeGov https://t.co/gmlpkSUfg8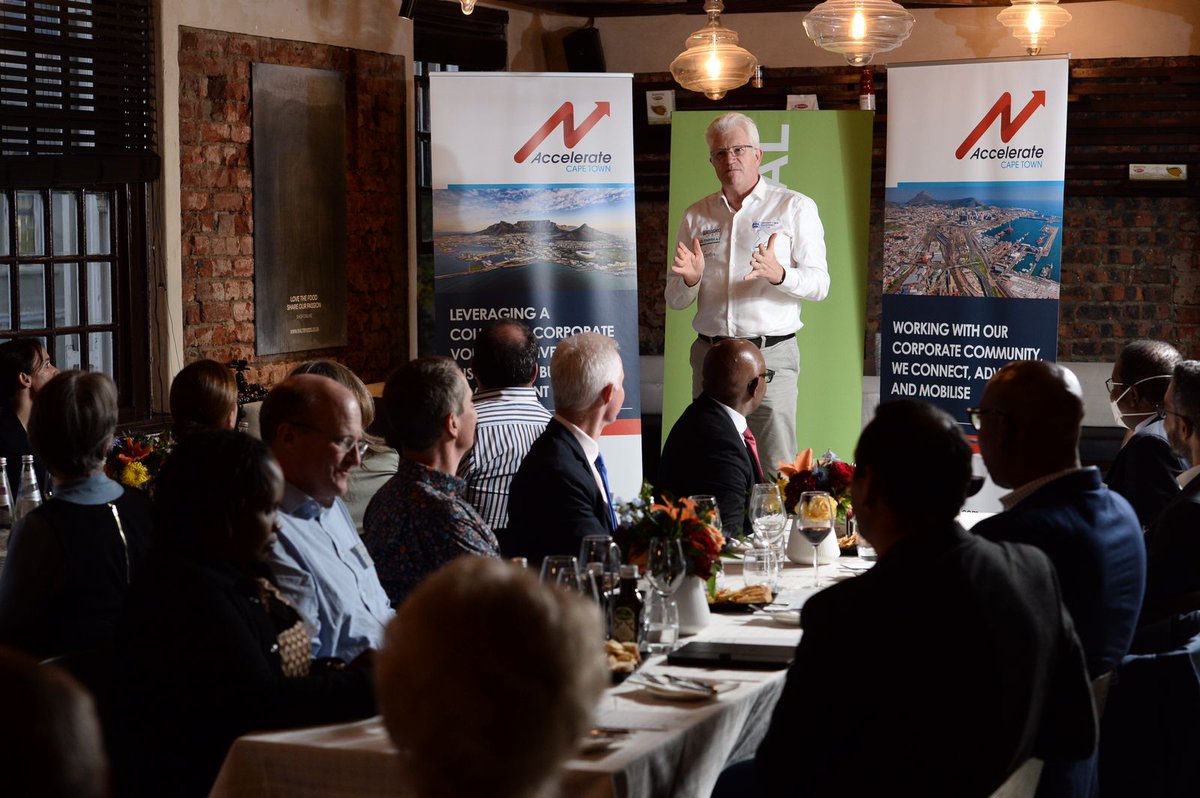 Great to engage @PatriciaDeLille & @Kgosientsho_R where we discussed the Infrastructure Investment Plan & how it aims to restore growth, create new jobs & protect livelihoods. We look forward to more meaningful collaboration @DepartmentPWI. Thank you @Mazars_SA for hosting us! https://t.co/7QX466zOv4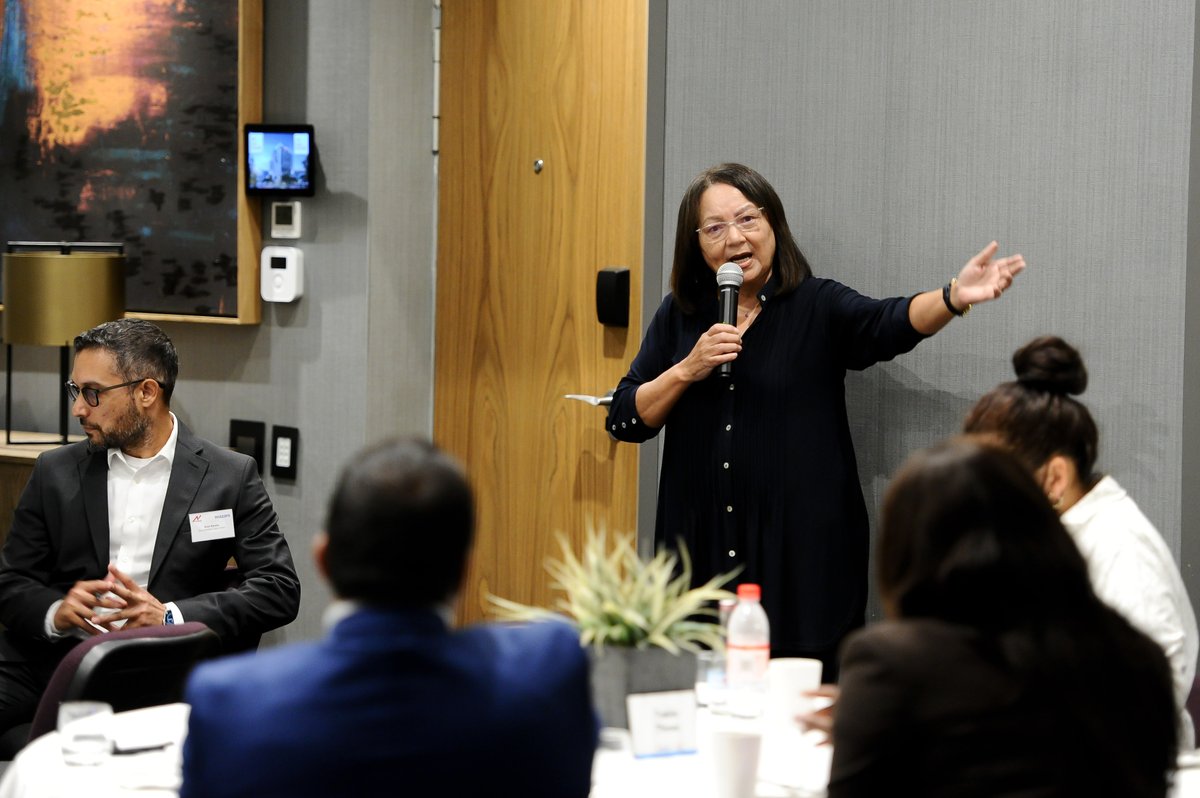 SIGN UP FOR OUR NEWSLETTER
The Ridge 6 Marina Road Portswood District V&A Waterfront 8000