Accelerate Cape Town is a business leadership organisation representing top-tier corporate business in the Cape Town city region.
Established in 2006, we provide a forum for corporate business to connect and catalyse action to position Cape Town for growing economic success as a globally recognised business destination in Africa. We achieve this by:
Connecting Business, Government and Higher Education to grow relationships and catalyse action through our extensive networking and events programme.
Conceptualising programmes and accelerating initiatives to provoke action-oriented discussion on topical economic issues.
Providing a conduit for private sector participation in larger government-driven initiatives, as well as ensuring business continuity in the event of political upheaval.
Advocating for policies and practices supportive of economic growth and representing the views of business.
We aim to achieve our Vision by maintaining the following key focus areas; Business Leadership, Talent, Mobility, Sustainability and Innovation. These focus areas are instrumental in growing the regional economy, as well as ensuring value-add for our members. The focus areas are reinforced and supported by a selection of key programmes, events and communication channels, specifically conceptualised to drive tangible initiatives with collaboratively agreed outcomes.
To accelerate the pulse of business and continuously grow Cape Town as an economic hub and globally recognised business destination in Africa – through catalytic, innovative, and focused business leadership interventions.
As a 4th wave circles we are looking forward to the launch of a partnership with @OldMutualSA & @WestCapeHealth that will see the rollout of a mobile vaccination service. Our #VaxiTaxi project kicks off in #Atlantis today & aims to take vaccination to every corner of the Province https://t.co/n5BqYRy5rw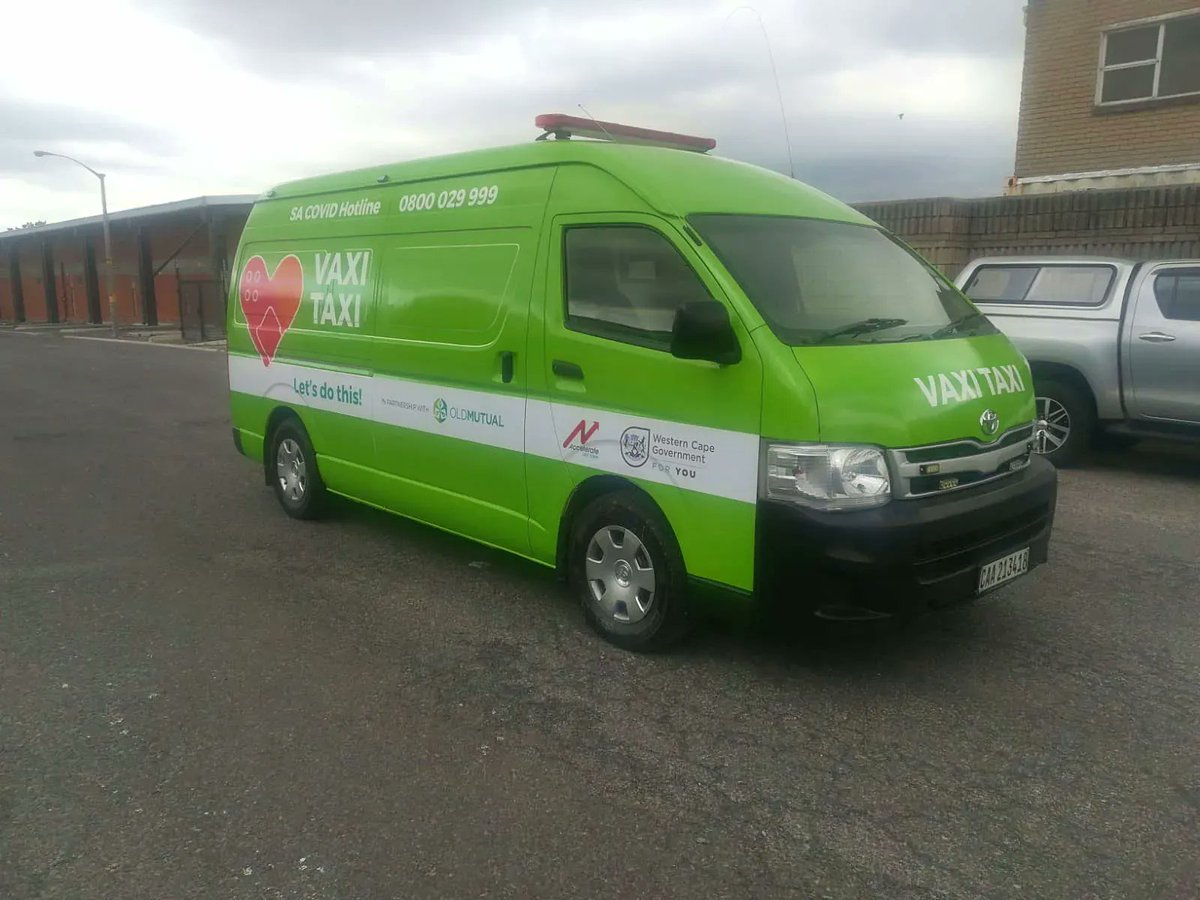 SIGN UP FOR OUR NEWSLETTER
Cape Quarter
27 Somerset Road
Green Point, 8005